Rochambeau French International School
Rochambeau, the French International School, is an independent and coeducational day school, offering a unique combination of the French curriculum and a high quality English program, to approximately 1,100 students from Preschool (2 years old) through 12th grade.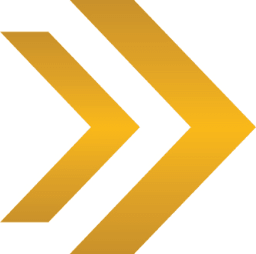 Create a multicultural learning environment built on a rigorous French curriculum accredited by the French Ministry of Education.  
The school is part of the worldwide AEFE network of schools and provides a safe environment that welcomes students of all backgrounds and nationalities, guiding them to become confident, caring, and open-minded critical thinkers who will gain access to the best universities and thrive in a diverse competitive world.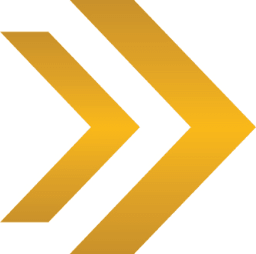 We value diversity, celebrate multiculturalism, and empower students to understand and improve the world around them.